Hill Country Wireless & Technology
Locally Owned and Operated
Your Internet provider for the Texas Hill Country
HCWireless LTE and High Speed Wireless
We have the right plan for you
50 Mbps Plan
$145 /mo
Multiple Streaming TVs
Internet Usage
Enhanced gaming


*Additional Setup Fees May Apply
100 Mbps Plan
$195 /mo
The ultimate plan
Power user
The Gaming Experience
*Additional Setup Fees May Apply
One time $195 basic setup fee applies to all plans
** $145 with Auto-Debit**
Unlimited Streaming
No Data Caps
No Contracts
Custom Plans greater than 100 Mbps are available
Our hosted VoIP solution provides the best quality phone service for both residential and businesses…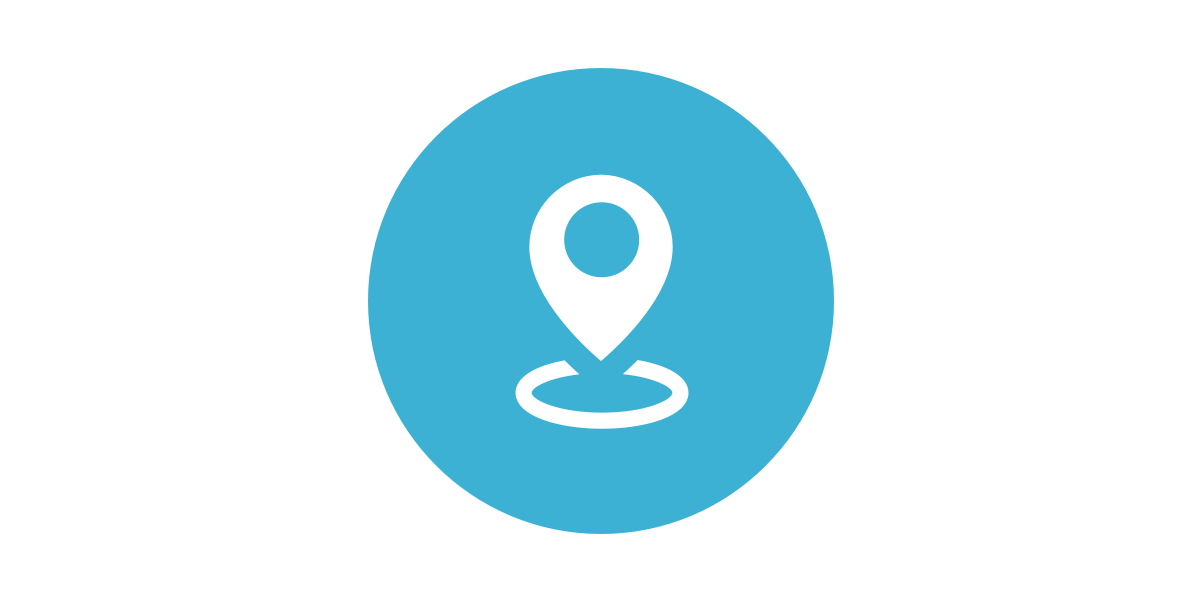 If you need a Public Static IP Address, we have them available…


HCWireless offers the highest quality Internet and phone services designed for today's technology needs and supported by our friendly professionals. Choose from our wide range of broadband and phone services including High Speed Wireless and LTE Internet. HCWireless is your first choice for residential and business Internet in the Texas Hill Country.
More Reasons to Love our Service
Our Wireless Service is perfect for all your HD Movies and TV Show streaming, Gaming and Internet Browsing.
Our Wireless Reach Keeps Growing
We are expanding every month and we may cover your area already. Call us if you have any questions regarding our service areas!
You can setup Auto Payment or you can manually process the payment through our Customer Portal, you can also mail your payments to our P.O. Box!
Introducing a high-speed internet service that harnesses the power of the HCWireless LTE Network to give you a lightning-fast Internet connection in your home or business.
We Love Bringing Our Customers New Technology
We're always striving to bring our customers superior technology with cutting-edge solutions.
We're always here to help. Give us a call or stop by.
Help us Expand our Internet Coverage Area Across the Texas Hill Country
We are always interested in improving and expanding our Internet service coverage area for the Texas Hill Country. If you have land in an area that we don't service, then we are interested in talking to you. HCWireless offers healthy incentives to those interested in helping us create stronger services for everyone interested.